Fool-Proof Stocking Stuffers Gift Guide
Are you racking your brain trying to figure out what to buy for that person who has everything and needs nothing?  Here's a gift guide of some unique ideas designed to take the frustration out of holiday shopping.
For the Bibliophile
Who doesn't like an interesting book?   Quackery: A Brief History of the Worst Ways to Cure Everything, will capture your attention and have you rolling in the aisles.  Dylan Thuras, coauthor of Atlas Obscura" calls this book "Delightful, disturbing, and delightfully disturbing."
For ordering and pricing click here: https://amzn.to/3meedYS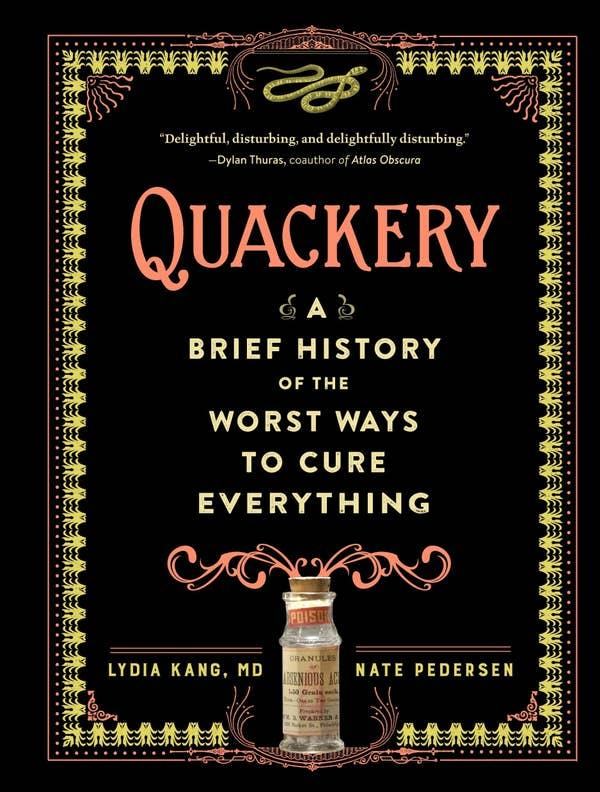 Image from Amazon https://bit.ly/3m5kmX0
For the Scentsational
A fresh, fragrant home is a welcoming home.  These convenient  and stylish plug-ins will keep your house smelling great for 4-6 weeks.  This cute conifer is attached to a plug-in room freshener that also functions as a night light.  You'll find all kinds of different scents  and a beautiful assortment of plug-ins by clicking on the following link.  https://bit.ly/2FOFdyj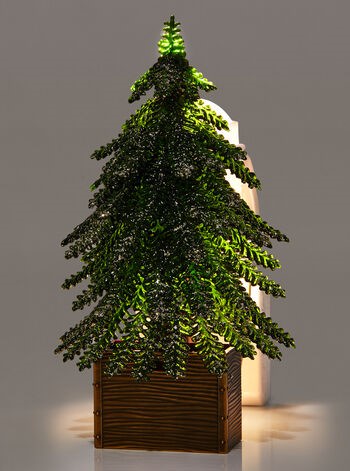 Image from bathandbodyworks.com
For the Sock-Rocker
Who doesn't like cool socks?  Laurel Birch Wildflowers, Ruth Bader Ginsberg , American Flag and a Covid-19 reference of mask-wearing men saying "Stay over there!"  are just a few of the designs available through museumoutlets.com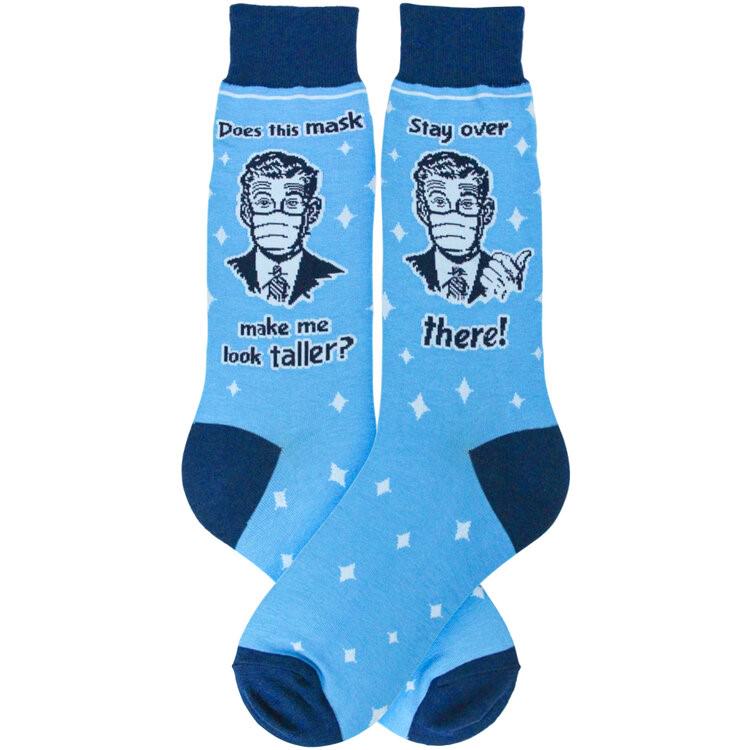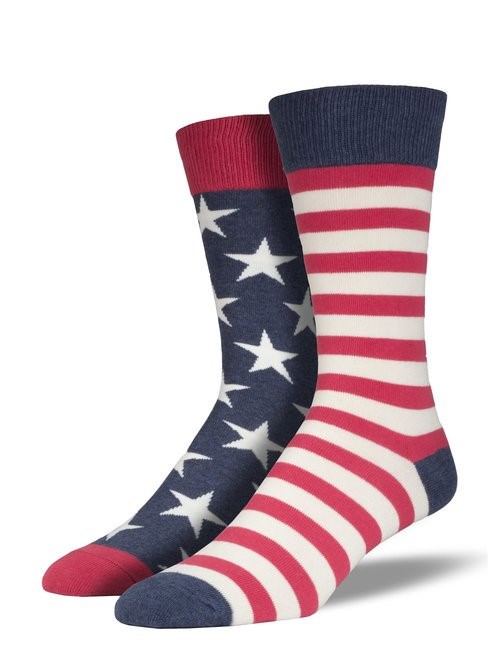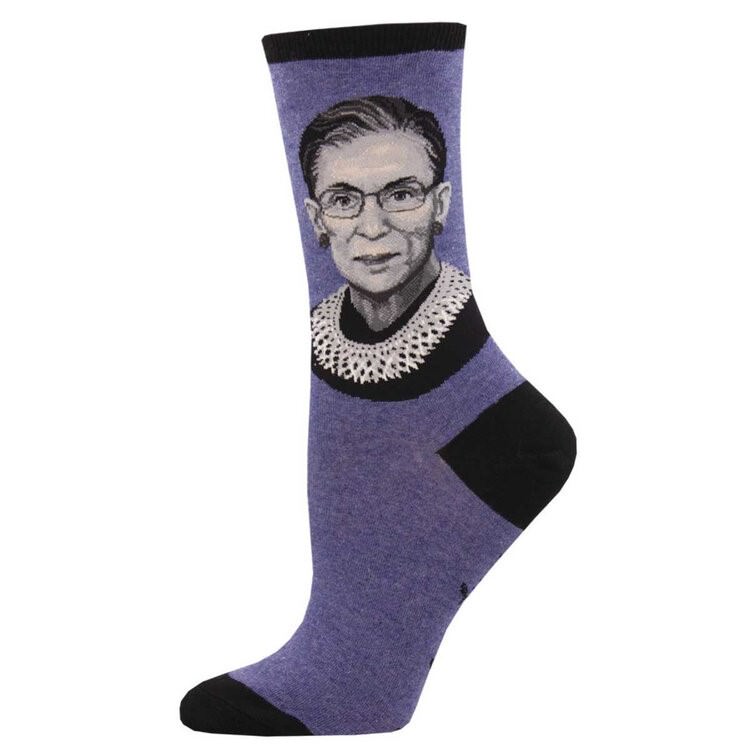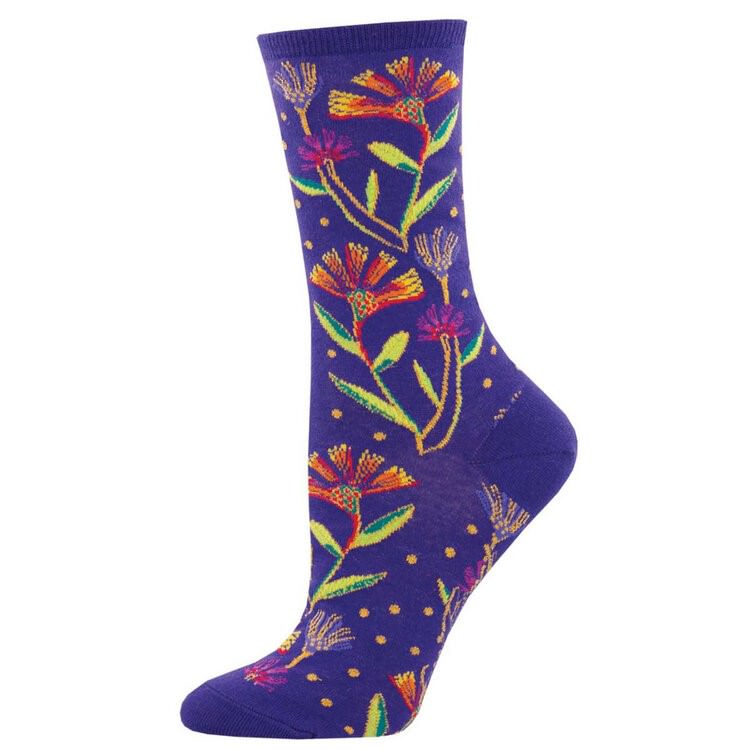 Images from museumoutlets.com
For the Aspiring Artist
Adult color by number coloring books are a perfect way to relax and relieve stress.  Heighten the experience with a beautiful assortment of fine point markers and release that inner Monet!  To review the items below click on the links below.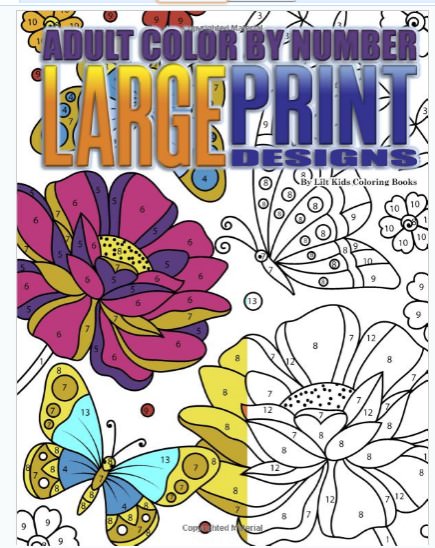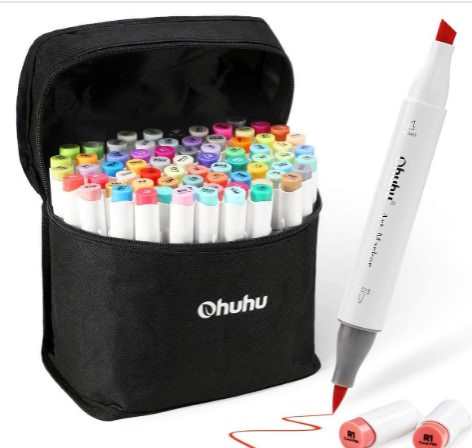 Images from Amazon.com
For the Weather Watcher
Image from Wind and Weather.com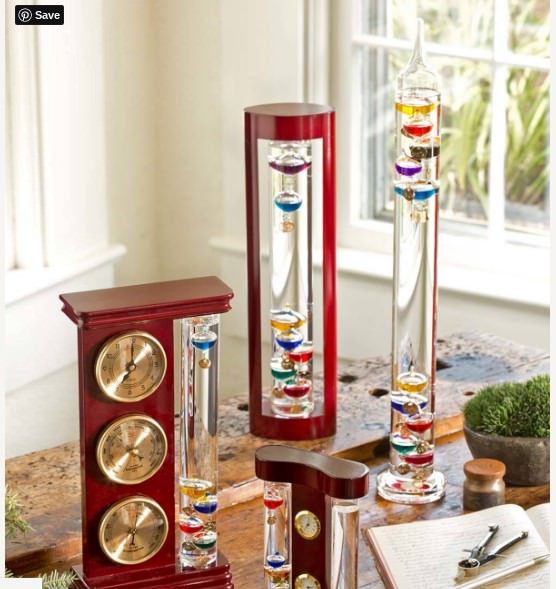 The Galileo thermometer  from Wind and Weather "has colorful liquid-filled balls that rise and fall in the blown-glass cylinder as the temperature changes. A small temperature charm is attached to each blown-glass ball. Lowest bubble of top grouping shows current temperature reading."  For more information click here.
Be sure to check out what's happening at Ashton Place by visiting our website and Facebook page and happy shopping using the gift guide!