When 24-hour skilled nursing care is not needed, but remaining at home alone is no longer a safe option.
The Enriched Living Program provides around-the-clock support, continuity, and assistance that can be missing when at home alone. Residents find that the routine and on-going supervision is a safety net that allows them to thrive and maintain their independent lifestyle. Families find peace of mind and renewed relationships with their loved ones.
Most important is the sense of well-being and security that comes with knowing that there are highly-skilled, compassionate people dedicated to making every day the best it can be.
The following are reasons why Enriched Living Program residents thrive at Ashton Place.
Highlights
Streamlined communication between residents and physicians
Minimized misunderstandings of physician's orders
Easy follow through of physician's orders
Continuous case management & care coordination
Medication management, assistance, and ordering
24-hour pharmacy availability
Medication list & resident status communicated to physician (Ancillary Communication Form)
Primary care notification of specialty doctor orders
Reduction of unwarranted medical office visits
Reduction of unnecessary emergency room visits
Around the clock personal care assistance with daily living activities
Three nutritious, chef-prepared meals in community dining room
Active recreation & enrichment programs
Optimized independent lifestyle in a secure setting
What's Included?
Case Management Services
Medication ordering, assistance, and supervision
Assistance with personal care needs such as bathing, dressing, and grooming
Round the clock Personal Care Assistants (PCAs)
Regularly scheduled transportation to doctor's appointments, shopping, and weekly outings
Three nutritional chef-prepared meals daily monitored by Registered Dietician
Housekeeping Service weekly
Personal Laundry and Linen Service
Large, spacious one or two bedroom apartment with eat-in kitchen and full bath
Utilities include electric, gas, water, trash, Wi-Fi connectivity and satellite TV
Full kitchen with electric range and full-size refrigerator
Individually controlled heating and air-conditioning
Window treatments
Wall-to-wall carpeting
Private patio or balcony
24-hour on-site staff
Personal Emergency Response System
Stimulating recreational, social, cultural and educational programs
Scheduled weekly outings and shopping trips
Wellness programs including exercise
Ashton Place offers multiple senior living options so you can get the right mix of freedom and care.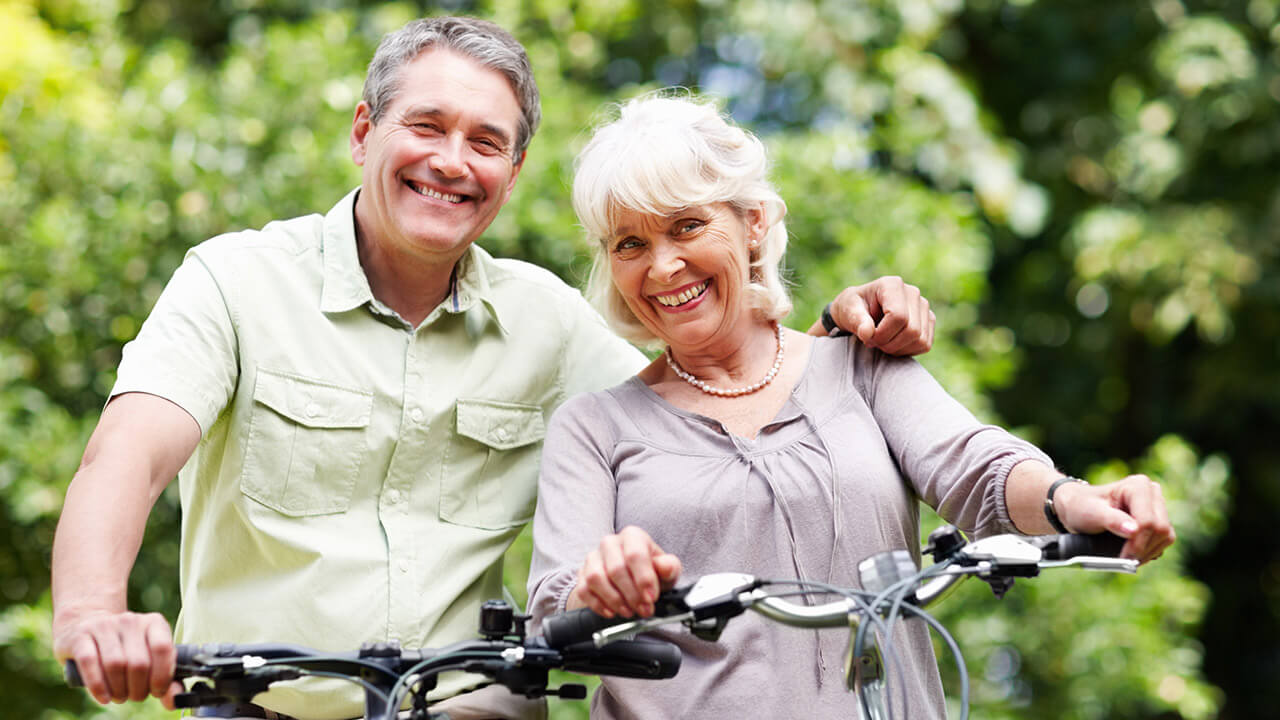 Active Senior Living
Ideal for seniors that are on-the-go and looking for maintenance free, apartment style living.
Learn More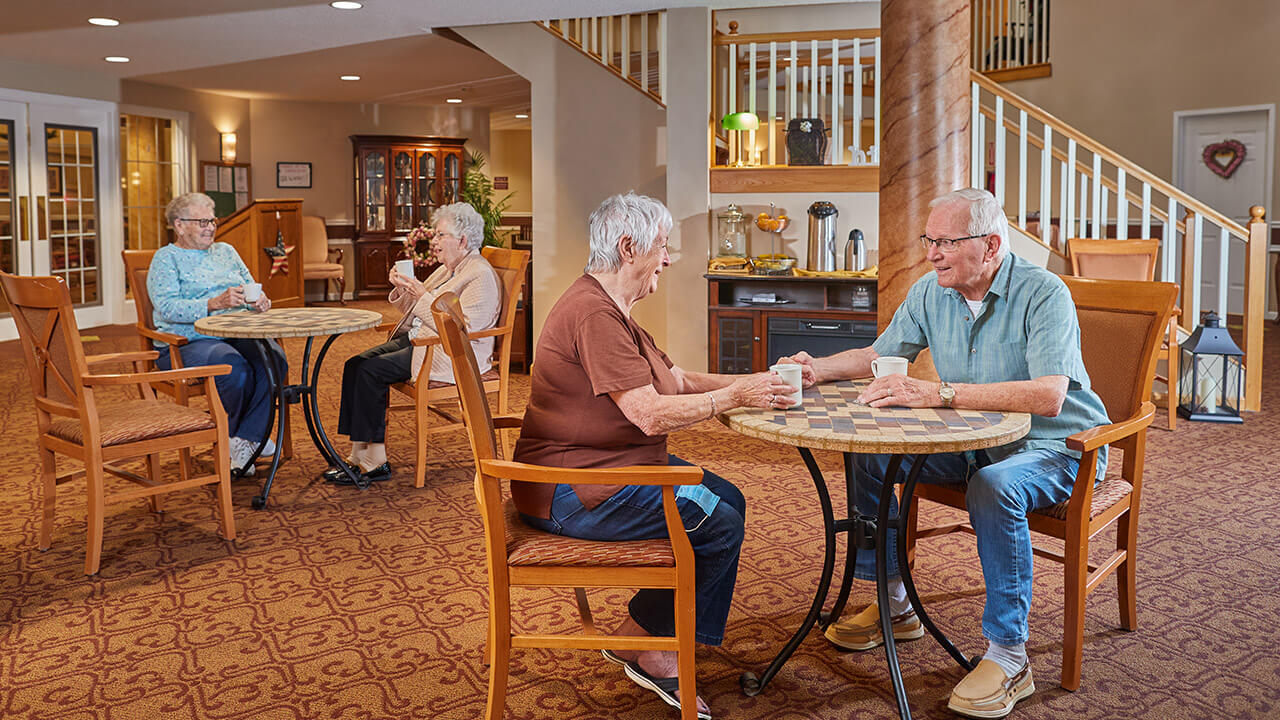 Independent Senior Living
Designed with the self-sufficient senior that may benefit from transportation, dining, or basic housekeeping services.
Learn More