Warm, outgoing, authentic, and dedicated? Raise your hand if that's you.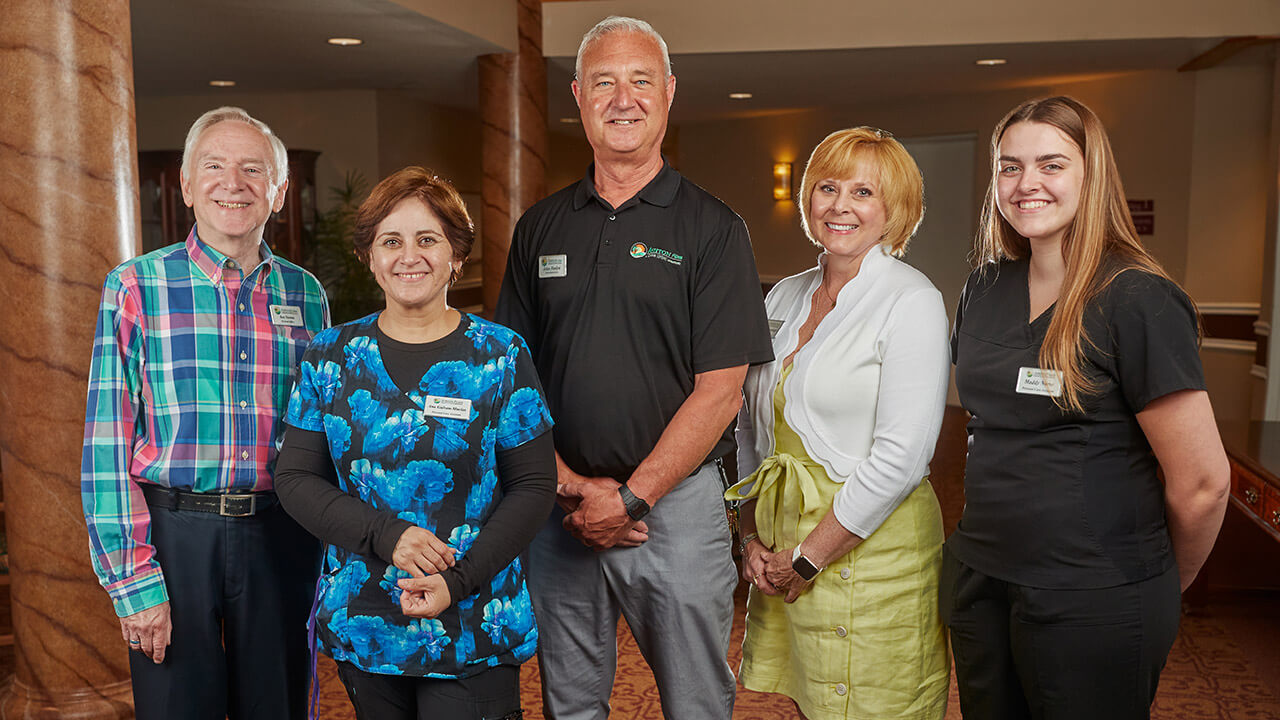 Annual Hiring Event
September 19, 2023
9:00am – 3:00pm
Join us for "Walk-In, On-The-Spot" interviews
Positions Currently Open:
Personal Care Aides (PCA)
Ashton Place offers employees opportunities to grow as individuals and learn useful problem-solving skills. We are always looking for passionate individuals to join our team and make a difference in the lives of our seniors.
Open Positions
Personal Care Aide/Med. Tech. – Part Time
Clifton Springs, NY
Must be a compassionate, kindhearted, and attentive person.
Provides medication administration assistance, showering, grooming and dressing.
Previous experience preferred, but not necessary.
We offer dynamic and comprehensive in-house training.
PCA's Key Responsibilities:
Assist residents with daily living activities, ensuring their comfort and safety.
Provide companionship and emotional support, creating a warm and friendly atmosphere for our residents.
Collaborate with our capable team to deliver personalized services, including passing medications.
Benefits for Full-Time staff include:
Health Insurance (Full Coverage)
Vision Insurance (Full Coverage)
Tele-medicine Plan (Full Coverage)
Simple IRA Plan (Employer Contribution)
Paid Time Off
Other elective insurances available
Apply Now
Please download our application and email to hrassist@ashtonplaceny.com or drop off in person.