Innovative Gifts for a Covid-19 Holiday
The Coronavirus pandemic has certainly taught us to appreciate the good old days of family reunions, dinner with friends, weddings and receptions, and those unexpected visits from loved ones.  They say "when the going gets tough, the tough get going", but quarantine has taught us to be innovative and creative. Here are some gifts ideas that can bring us together to enjoy one another's company without the risk of compromising our health.
Let's Go to the Movies
Everyone likes an afternoon spent at the movies and everyone likes a good party, right?  Imagine watching Hamilton with friends in the best seats in the house but in the comfort of our own living rooms.  Netflixparty.com is a free extension that allows us to watch a movie or a favorite tv show at the same time as a group of friends and family.  It's a great way to connect and have some good laughs or serious discussions about what everyone likes to watch! Grab your throw blanket and settle in…and don't forget the popcorn!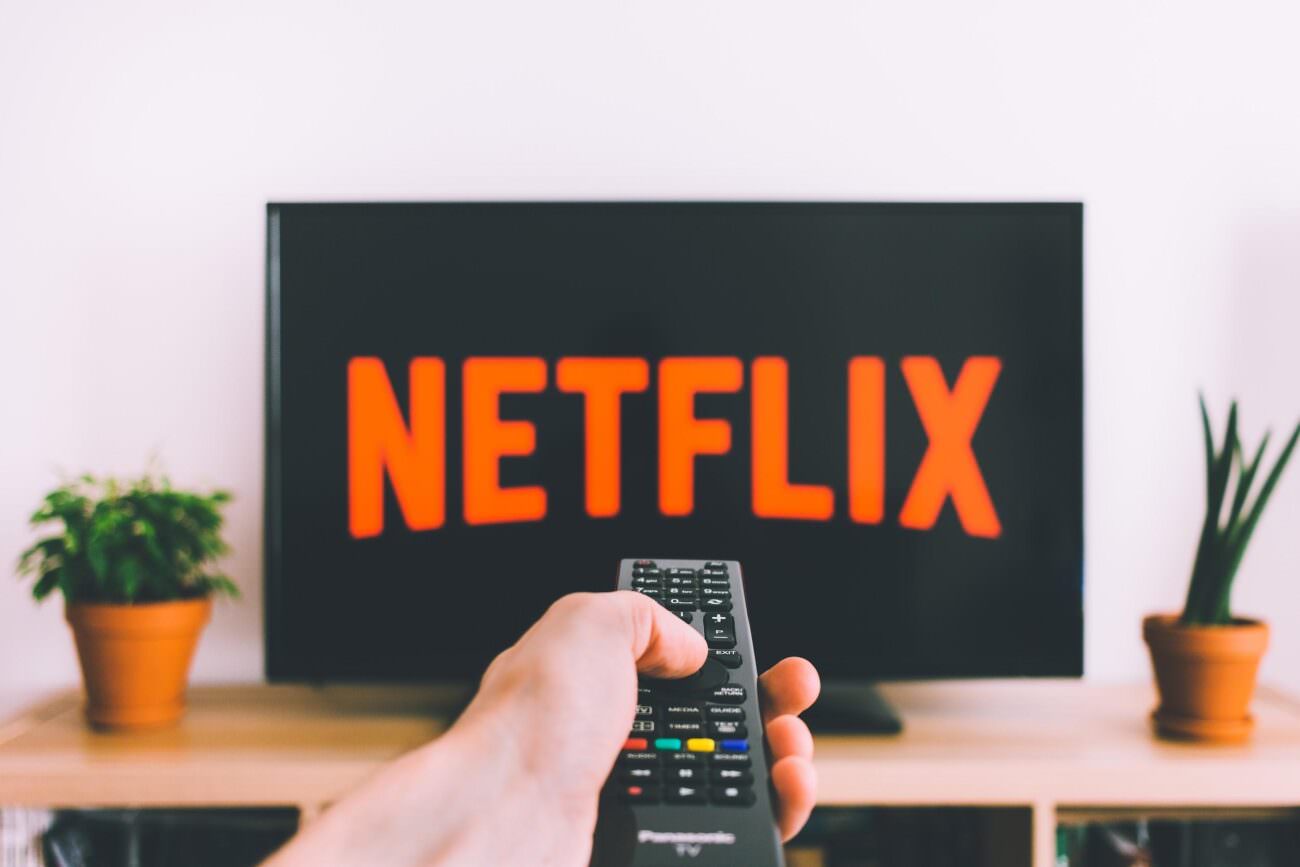 Photo by freestocks.org from Pexels
Custom Puzzles
Shutterfly.com will take our favorite photos and turn them into puzzles.  There are various levels of difficulty to suit the inexperienced puzzler (60 pieces) up to the jigsaw masters (1014 pieces)!  Photo puzzles of family, friends and past events bring a personal and virtual touch into a remote world.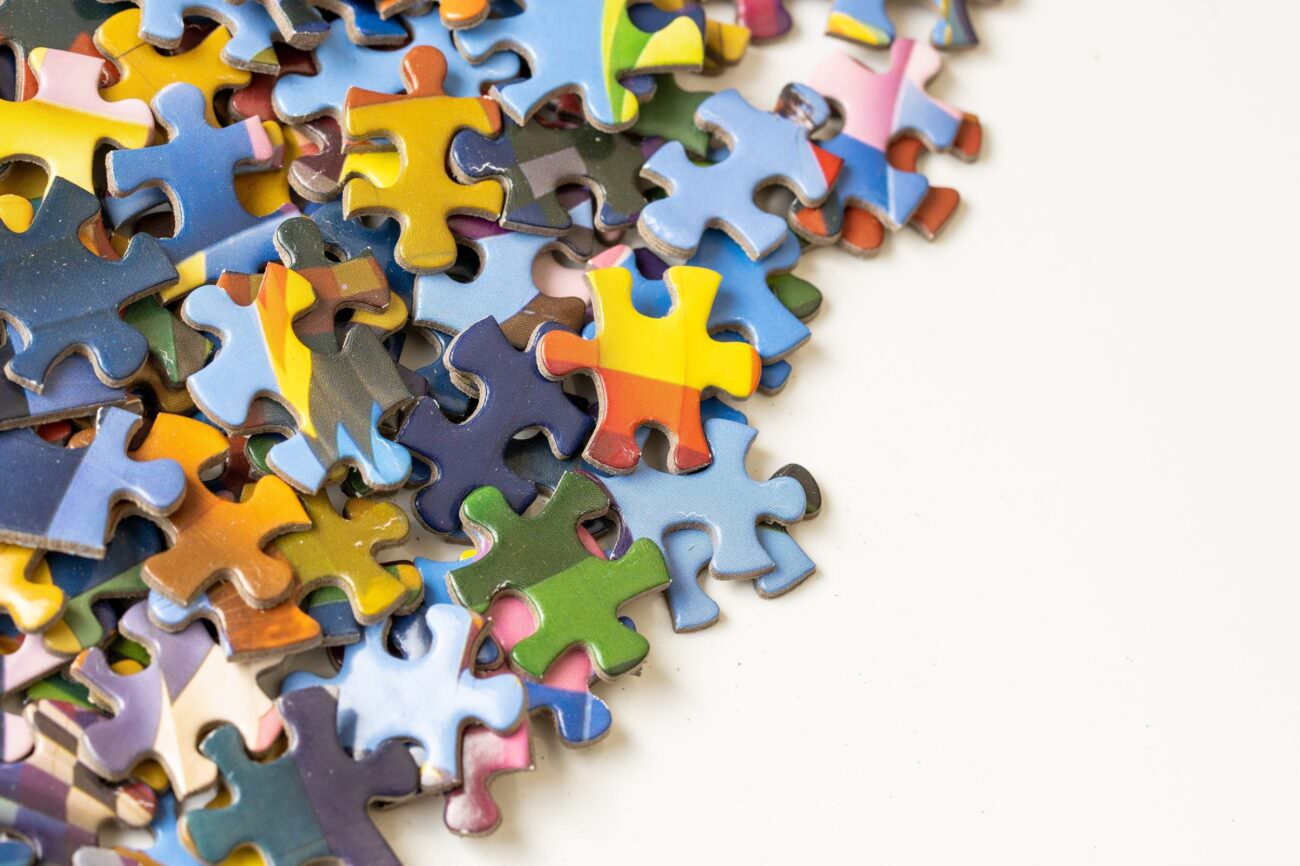 Photo by Sharon Snider from Pexels
Don't Be Bored!
Tabletopia.com calls itself an "online arena" for offering over 1,000 games.  Choose from classics such as Backgammon, Parcheesi, Pinochle, Backgammon and Dominoes.  And choose among various options including "easy to learn" and "fast and fun".   Tabletopia can identify which games can be played solo and which games can be played online with any number of people.  Tabletopia requires a subscription for a very reasonable price.  Their site is very user friendly.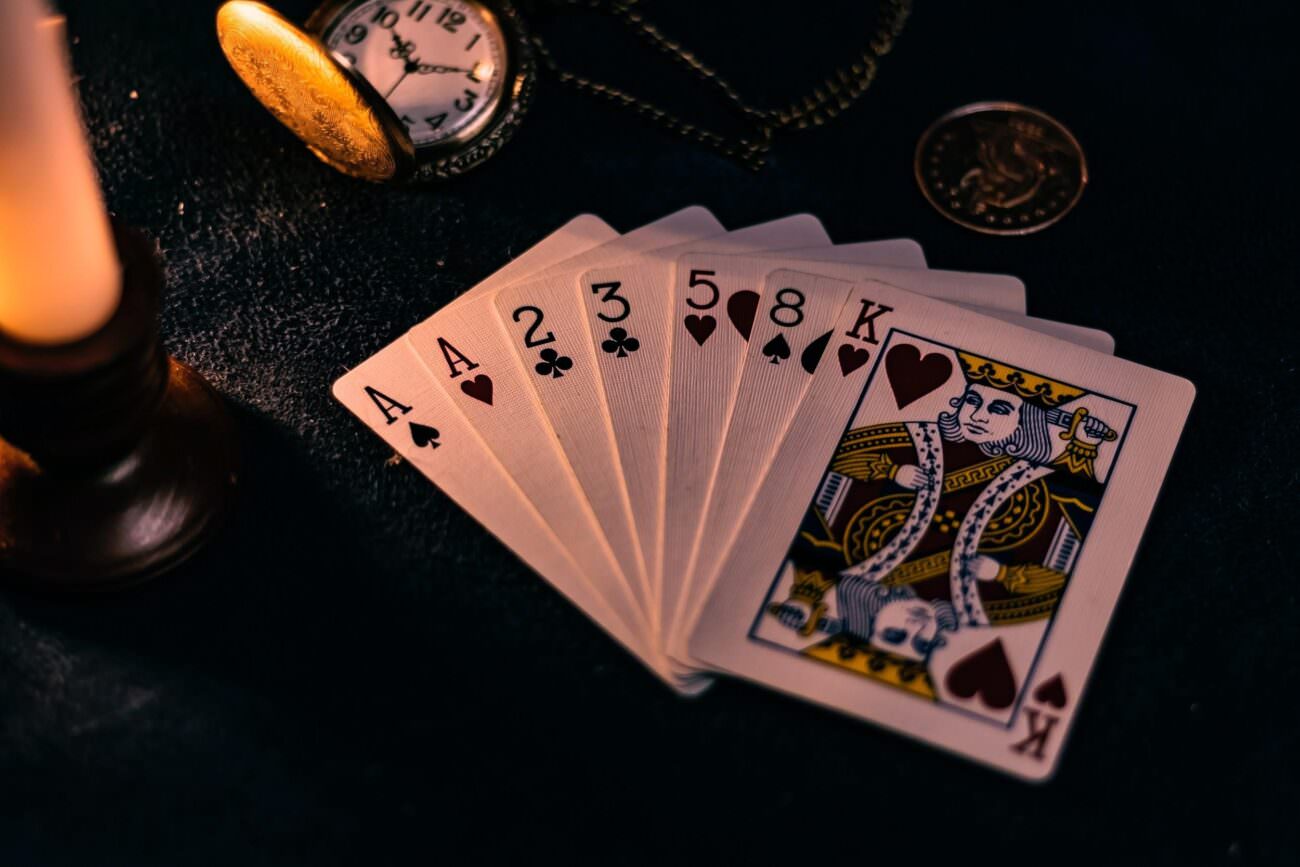 Photo by Kendall Hoopes from Pexels
Let's Take in a Broadway Show!
BroadwayHD.com offers a plethora of musicals and plays to be enjoyed in the comforts of home and, there are no ads!  Stream from any devices – iphone, tablet, laptop or television.  Take advantage of their 7 day free trial after which they require a subscription.  Think of the money you'll save in transportation and lodging while you browse through hundreds of Broadway productions.  Their site is very user friendly.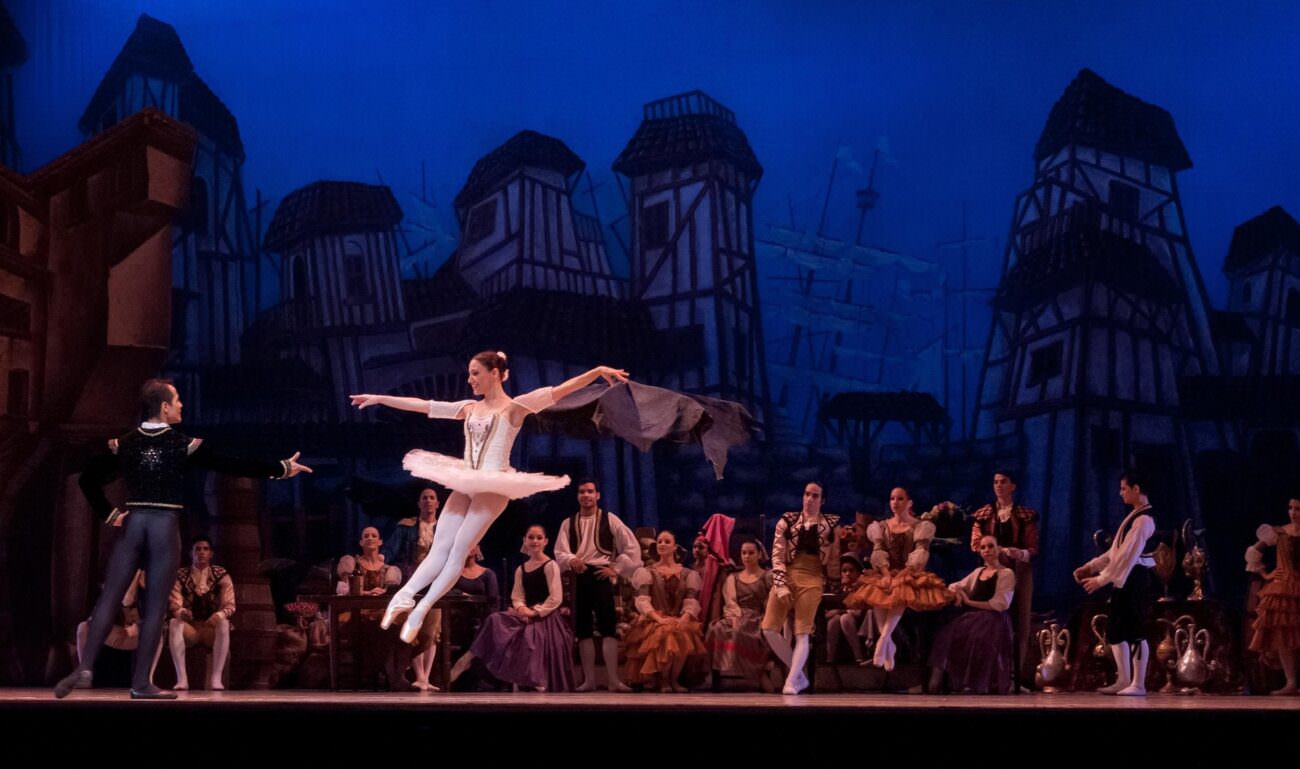 Have fun exploring these holiday gift options; better days are just ahead.  In the meantime, stay safe and healthy!
« View all posts