Safe Ways to Celebrate the Holidays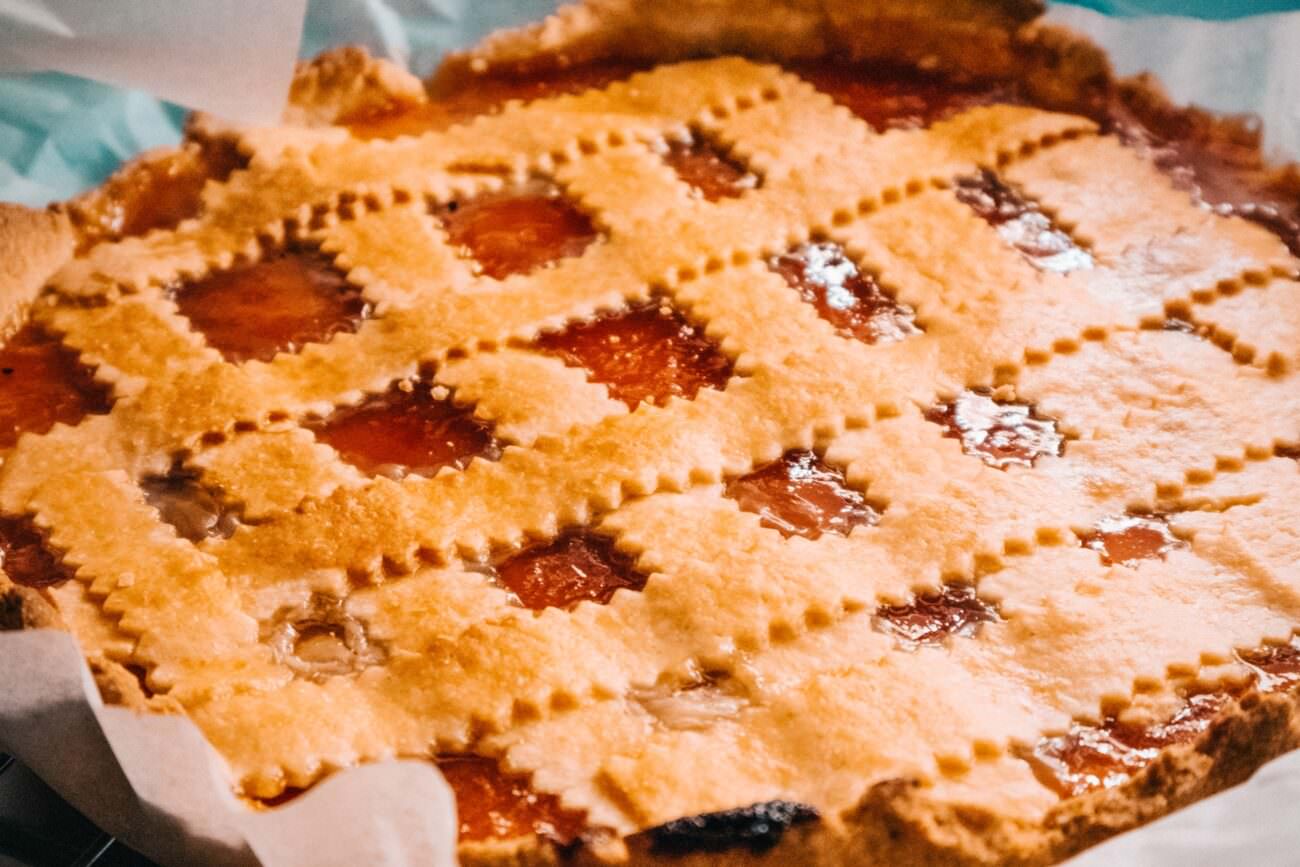 The holidays are special. Delicious food, thoughtful gifts, and spending time with the people we love all make the holidays a time to look forward to. This year, some of the things we enjoy most about the holidays could be difficult to accommodate. Fewer people will be traveling to visit their loved ones and many people will be staying at home even if their relatives live nearby.
We want to share some ways you can safely celebrate the holidays during COVID-19. With these tips, you can enjoy the holidays even if you can't get together with your friends and family in person. Whether you look forward to a turkey dinner or your favorite Christmas traditions, we can help you make the most of this holiday season.
Great Food
Everyone has their favorite holiday food dish: Thanksgiving turkey, stuffing, cranberry sauce, or all the Christmas sweets: peppermint bark, chocolate fudge, gingerbread cookies… the list goes on! The good news is that you can enjoy all of these foods just as easily at home, while still staying safe and observing social distancing.
The CDC recommends that people only gather with members of their own household, so if you are trying to figure out how to make sure everyone is able to enjoy their favorite dish on Thanksgiving or Christmas, consider making your loved one's favorite holiday food in advance and dropping it off off the day before. This will help you avoid the stress of trying to cook and deliver something all on Thanksgiving or Christmas day.
Many holiday foods can be re-heated without losing any of their characteristic flavors. There is plenty of information available online about storing and reheating food, but here are three quick lists to help you plan ahead:
Reheating Thanksgiving Favorites
Thoughtful Gifts
Giving gifts is a wonderful way to show your care and appreciation for others. Gifts are a small (or big!) way to show how well you know the other person, especially when you can find the perfect gift that they didn't even realize they wanted. Gifts are also a perfect option during the pandemic, since you can easily send gifts in the mail or safely drop them off to your loved one. Just be sure to pack them snugly with lots of padding if you are mailing gifts, and give them plenty of time to get to their destination. One fun way to make a box of gifts more exciting is to add in a handful of stocking-stuffer type gifts: individually wrapped candy, small toys, etc.
While gifts have been a part of Christmas for a long time, this year could be a great opportunity to send a Thanksgiving gift, or even a note card. There are plenty of Thanksgiving-themed cards available, but you can use a blank card just as easily. Etsy.com is a popular website where people sell handmade goods, including handmade cards. There are plenty of options:
Whether you decide to send a gift or a card, it's the thought that counts: there are plenty of ways to show love to the people you care about.
Time with Family and Friends
Most people think of the holidays as an opportunity to spend time with their family.
The really tricky part about the holidays this year is finding safe ways to continue those traditions.
Whether because of travel restrictions or for safety reasons, most people won't be spending the holidays together with their loved ones. There are two main ways to make up for this: talking on the phone and video calling (like Zoom or Skype).
Phone calls are easy enough: just pick up the phone and start chatting! Video calls, on the other hand, can take a little more coordinating, but can also provide a much better connection to your loved one. You may find that it takes a phone call to walk your loved one through setting up a video chat, but the smiles and the laughter will be worth it once the video is up and running.
Getting the right technology can make a big difference for video calls, so don't be afraid to try out some of these options:
Audio
Headphones or earbuds with a built-in microphone can make a world of difference, especially for someone who is hard of hearing
Internet
Strong wifi is key. If you don't have a good signal, try moving closer to your router/modem, or use an ethernet cable for the best connection
Lighting
Lighting is important too: try to sit near a window or lamp during the video. Avoid sitting right under a ceiling-mounted light, since it will cast shadows on your face
For an extra-special way to celebrate, try combining a video call with a meal. You can even eat the same food as the person on the other side! This can be the best way to make sure that everyone is both safe and connected. Add in a few gifts or cards, and you and your loved ones will be sure to make the most of this holiday season.
Holidays at Ashton Place
If you have questions about these ideas, would like to contact someone who currently lives at Ashton Place, or would like to learn about our COVID-19 policies, please call us at 315-462-3140 or visit our Contact Us page.