Who am I? Guessing game
Mystery Person 1
I live with my parents, husband, and the family of one of my daughters in a multi-generational home.
I attended Houghton College in Caneadea, New York and completed my Bachelor's Degree in Science in two years.
I achieved the rank of Colonel in the Army and worked at Walter Reed Army Medical Center.
I served as the director of the Centers for Disease Control and Prevention

's Division of Global HIV/AIDS.

I've got a great head of hair and a flair for wearing scarves.
I'm on TV almost every day since Covid-19 reared its ugly head in the US.
Mystery Person 2
I am a former policeman.
I  operated an online reality television about my life and business.
I commissioned  songs from country singers and depicted myself as the main performer –  lip syncing in my videos.  I never notified the actual artists nor gave them credit.
I ran as an independent candidate under the name of Joseph Allen Maldonado, in the 2016 election for President of the United States

.

I am an ordained minister in the state of Oklahoma

.

I tried to hire an undercover FBI

agent to murder my arch enemy,

Carole Baskin

of

Big Cat Rescue.

Mystery Person 3
I attended primary and secondary school in Bern, Switzerland and earned a degree in computer science elsewhere.
My father praised my intelligence but called my brothers "idle blockheads."!
My brother is a friend and fan of Dennis Rodman.
My brother is said to be in dangerously poor health, but that is only speculation and propaganda being spread by other countries.
At a summit with President Trump last year, I held an ashtray to collect my brother's cigarette butts so as not to leave behind any leadership DNA.
Answers
1.) Deborah Birx – Coronavirus Response Coordinator for the White House Coronavirus Task Force since 2020.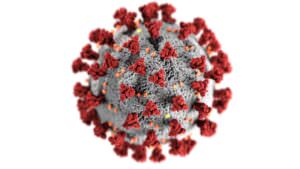 Image courtesy of: https://www.pexels.com/photo/coronavirus-3992933/
2.) Tiger King's Joe Exotic and Reality TV Star – otherwise known as Joseph Maldonado-Passage – American former zoo operator and convicted felon.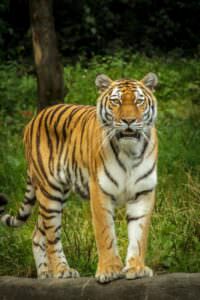 Image courtesy of: https://www.pexels.com/photo/tiger-in-green-grass-near-the-tree-during-daytime-162173/
3.) Kim Yo-jong – Kim is the youngest child of North Korea's second Supreme Leader, Kim Jong-il. She is the younger sister of Kim Jong-un, the current supreme leader, and is considered to be his potential successor.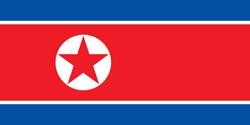 Image courtesy of :https://www.countryflags.com/en/north-korea-flag-image.html
« View all posts