Moving in November: 5 Reasons to Choose Senior Living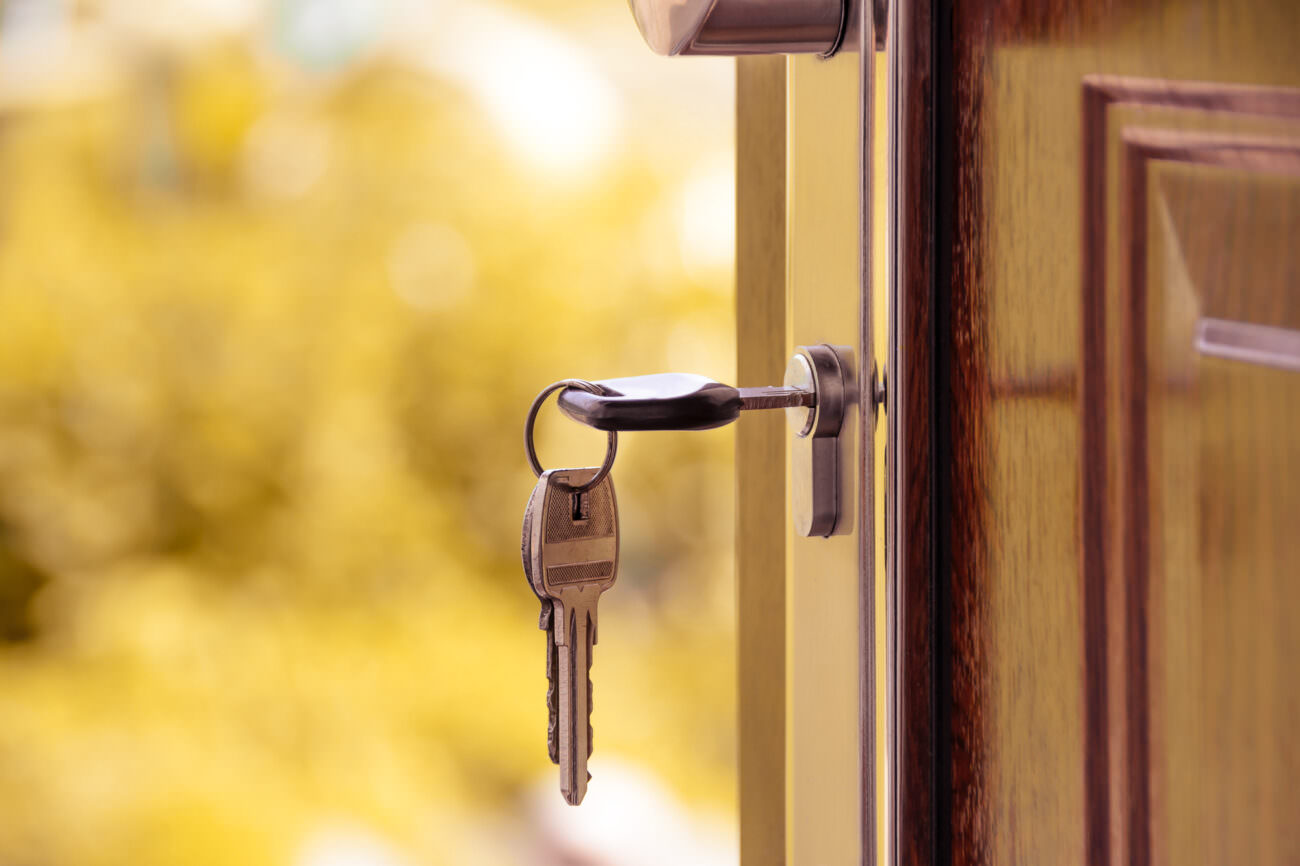 If you've been considering a move to a senior living community—for yourself or a loved one—November might be the perfect time. These five factors explain why November could be ideal for your move:
1. Weather
2. Holidays
3. Seasonality
4. Economy
5. Wait Lists
Thinking about a move can feel overwhelming. All changes in our lives come with a certain level of stress, but moving seems to weigh especially heavy on us. Moving is challenging because it is both complex and impactful. On the complexity side, there are many tasks to keep track of, and trying to remember every detail is hard. On the impact side, changing where we live can feel like we are also changing who we are. It's easy to get discouraged by questions we can't answer, like "Will I still have the same friends? Do things I enjoy? Eat the food that I love?" Those pressures can make a move seem overly stressful.
Timing your move well can alleviate much of this stress. Good timing helps by reducing the number of things you need to do right away. It also helps by giving you time to plan ahead, time to stay connected with the people you love, and time for the activities (and meals!) that you enjoy. A well-timed move can be a rewarding, stress-free experience— this November could offer the perfect opportunity.
1. Weather: Moving Before the Snow Flies
Upstate New York receives up to 80 inches of snow each winter. That snow puts a burden on anyone living in a residential home, and often plays a big role in when people decide to move. Not only is snow removal a hassle, but snow can make the move itself more difficult. For many people, "I don't want to spend another winter dealing with snow and ice" is the deciding factor in when they leave their home.
Right now, there are a few weeks left before the Finger Lakes region can expect significant snowfall. December tends to be the month with the most snow (even though there isn't always snow on Christmas day!). November can see snow as well, but it often does not last, since the ground hasn't always frozen by the time November flurries arrive. Moving before the snow flies can help you or your loved one avoid the extra burden of dealing with winter.
2. Holidays: Making Time for Family
While not an official season, the "holiday season" can feel just as real as winter or summer does. Thanksgiving, then Christmas, followed by New Year's Day, all have a big impact on what people can fit into their schedules. Loved ones want to spend the holidays with friends and family, and probably won't have time to help with a move. This means it's best to avoid moving during the holiday season. Moving takes time and requires lots of help—your move will go much more smoothly if you are not competing with family time. That way, nobody will have to choose between holidays and helping out.
3. Seasonality: Avoiding the Winter Slowdown
Whether or not the overall housing market stays strong is hard to predict, but what is easy to predict is that people don't like to move in the winter. There is a consistent pattern each year: people stop moving once winter hits, then begin looking at houses again once spring comes around. If you have been thinking about selling your house, or if your loved one is thinking about selling theirs, put yourself in the buyer's shoes. Just as you wouldn't want to move out in the middle of a snowstorm, a potential buyer will not want to move in during a blizzard either. This means that it's best to move in the autumn, spring, or summer months.
4. Economy: Taking Advantage of A Seller's Market
The Finger Lakes housing market is hot right now—houses are selling for more than their asking price! It's what real estate agents like to call a "seller's market." There are lots of prospective buyers, but not enough houses listed for sale. Just like at an auction, more bidders means higher prices. While prices do fluctuate naturally, there is so much demand for houses right now that many are selling the same day they are placed on the market. Lakefront properties are in especially high demand, with prices reaching historic highs.
This is a great time to sell your house, but the window of opportunity is unlikely to last. The economic impact of the Coronavirus lockdown has been mild so far, but experts are predicting a significant downturn. If that is the case, house values will drop and there will be less buying activity.
5. Waiting Lists: Skipping the Waiting List
Senior living communities like Ashton Place rarely have open beds for immediate move- in. However, both visitors and move-ins were prohibited during the Lockdown, leaving many facilities with a few open apartments. Because of this unusual change in the Senior Living cadence, you may be able to skip the usual six-month waiting list and move right away. Availability like that would make coordinating a move much easier— you can plan to move as soon as your house sells, instead of needing to find an interim step.
A Great Time to Move
The coronavirus pandemic has upset even the best-laid plans. Governments, businesses, and individuals have had to change course and find a new way forward. If you have been on the fence about a move, or if your plans for moving were delayed, this could be the ideal time to sell your house and make a transition. The changing seasons, the housing market, the economy, and several other factors are all working in your favor. A move in November could make the most of all these positive factors.
Questions?
Please contact us or give us a call at (315) 462-3140 if you have any questions about moving. We will be more than happy to help you find answers.