Winter Safety Doesn't Happen by Accident
According to the CDC, about 36 million older adults fall each year—resulting in more than 32,000 deaths.  Now that winter has arrived, it's important to prepare for the challenges of snow and ice.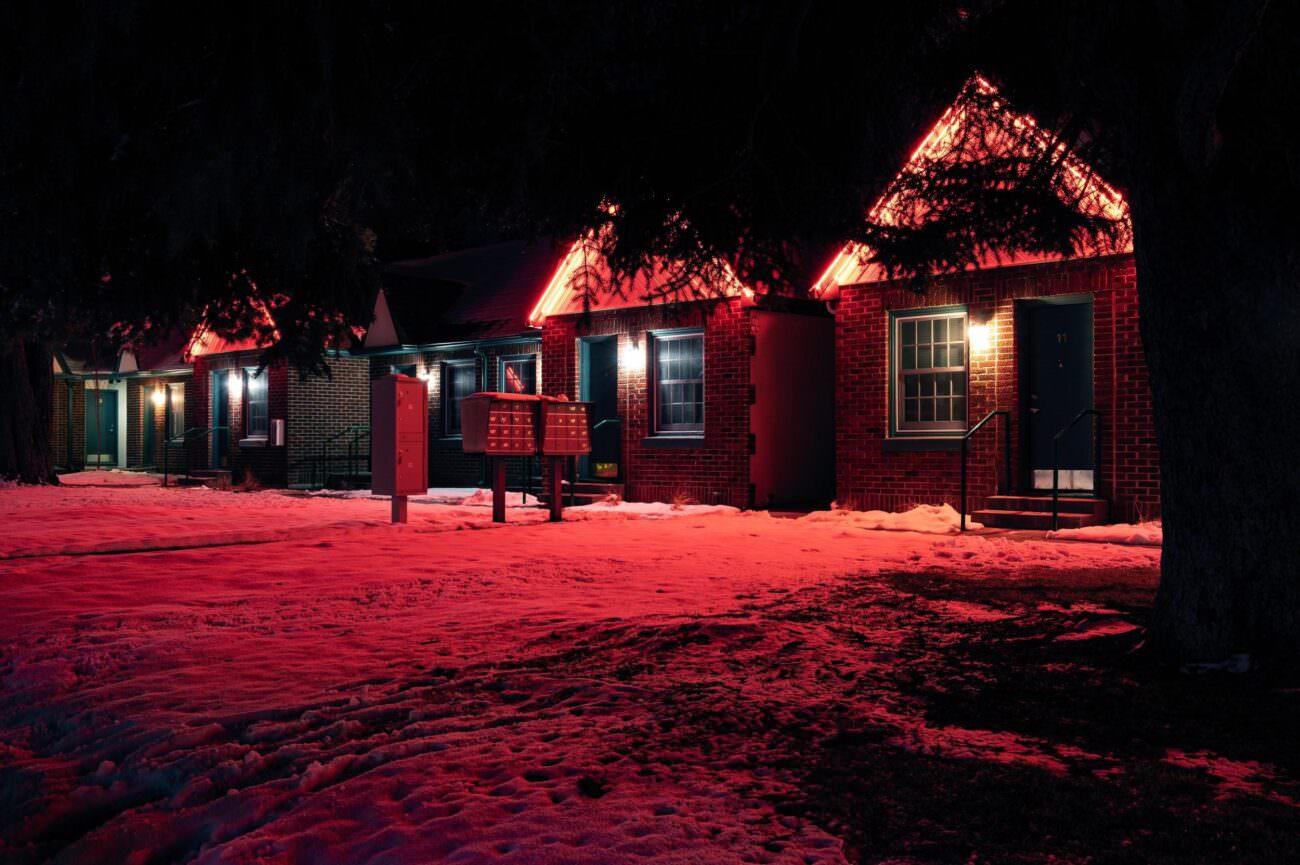 Photo by Brett Sayles from Pexels
If you must leave the comforts of your own home to go shopping or to appointments in the winter, be sure to plan ahead.  Here are a few suggestions to help you guard against falls and dangerous conditions.
Make sure front porches, sidewalks and driveways are well lit.  Black ice is extremely hazardous and hard to see.  Be aware that  aging diminishes sight, especially at night.
It's easy to lock yourself out.  Put your cell phone in your coat pocket in case you need help.
Dress appropriately in a warm coat, hat and gloves. Wear  boots or winter shoes with grooved treads for traction.  The boots in the link below feature a stainless steel ice gripper attached to the sole.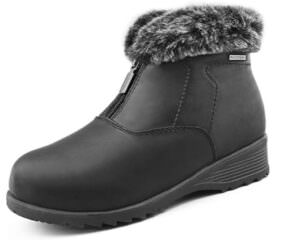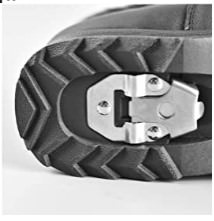 Comfy Moda Women's Waterproof Winter Boots | Leather | Fur Lined | 3M Thinsulate | Ice Gripper – London
Keep a snow shovel or a broom along with your winter salt/ice melt supply near the front door.  Salt the pathways to your driveway and to your mailbox.  Caution:  Never shovel heavy snow.
Keep your gas tank filled to limit having to gas up frequently
Keep a blanket in your car for emergencies
Be Prepared
Anyone living in the Finger Lakes area should anticipate being housebound due to ice and snow storms.  This means stocking up on things:
over the counter medications (let your pharmacy deliver prescription meds)
canned goods, crackers, evaporated milk/shelf-stable milk, candy bars, cereal, peanut butter, jelly, nuts, dates, figs, apples, raisins, snack bars
batteries
a few working flashlights
Blankets and robes
Good books
When winters become too overwhelming, think about moving to Ashton Place Senior Living Community.  We take care of the hassles, so that you can enjoy a worry free life!
For more safety tips, see the links below:
https://www.cdc.gov/falls/facts.html
https://heattrak.com/blogs/homeowner/top-winter-safety-tips-for-the-elderly-to-keep-in-mind
For more articles by Virginia Tortorici, click here.